Here is a new little program I have written:
https://sourceforge.net/projects/elitepb/
It is basically quite useless (it was more of a programming excercise), but at least it's a good test for console I/O and hires graphics. Those of you who know the classic "Elite" computer game will maybe find it interesting.
The "Elite Planet Browser" (EPB) allows you to browse through the planet data of the Elite game. Currently, 46 different target systems are supported.
The planet description string (IMHO the most interesting part) is still missing, so the project is still WIP, but otherwise the program is complete.
Here are a few screenshots: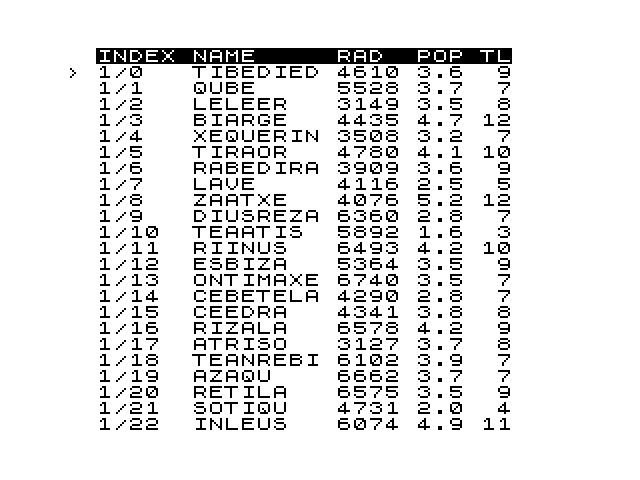 Planet List (Sinclair ZX81)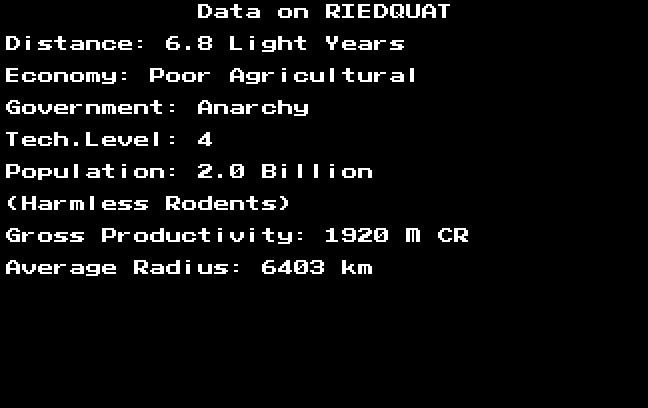 Planet Details (Toshiba Pasopia 7)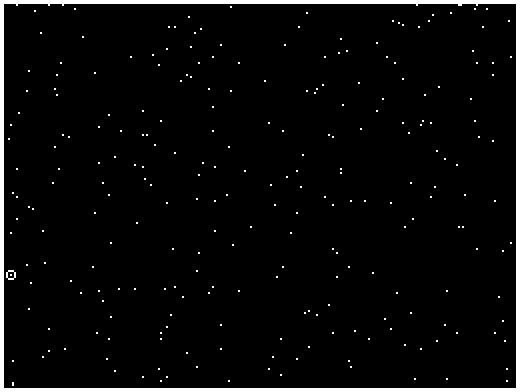 Galactic Chart (Colecovision)