I have now released the first cross-platform version of my little game "H-Tron" that I had initially ported to the ZX81 (from Borland Turbo C on DOS):
https://sourceforge.net/projects/h-tron/
Currently ten target systems are supported:
Sinclair ZX81
Jupiter Ace
Mattel Aquarius
Philips P2000
Philips VG5000
Robotron Z 1013
Robotron Z 9001 (KC 87)
Tandy TRS-80
EACA EG2000 Colour Genie
VZ 200 / Laser 310
As you can see, I prefer rather obscure machines.
Other criteria were the availability of blocky low-res graphics and either ANSI or native console support.
Usability of the two-player-mode is currently very limited on all systems other than the ZX81 because the status of two buttons cannot be checked simultaneously. This is why an
in_KeyPressed() function
would be nice to have on at least some non-Sinclair Systems as well.
I hope that my source code will help other newcomers making their first steps into z88dk programming (I have learned a lot from other people's programs). I have also included a "simple source" version (non-portable for ZX81 only) that is much easier to read than the portable one.
Here are a few screenshots: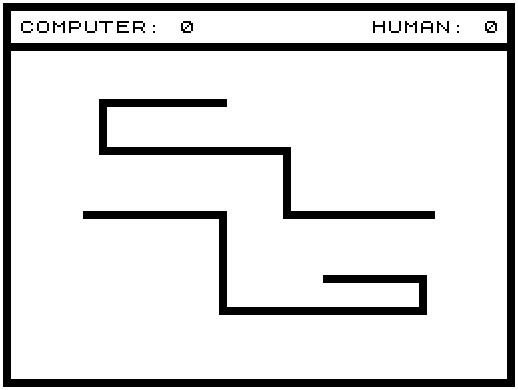 Sinclair ZX81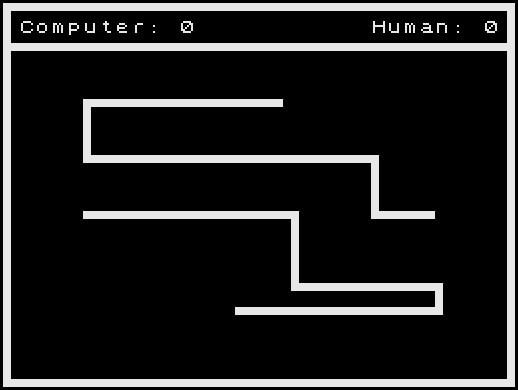 Jupiter Ace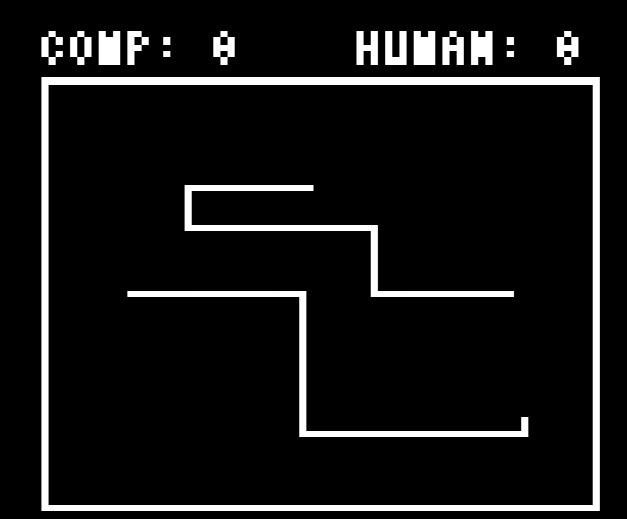 Philips P2000
Philips VG5000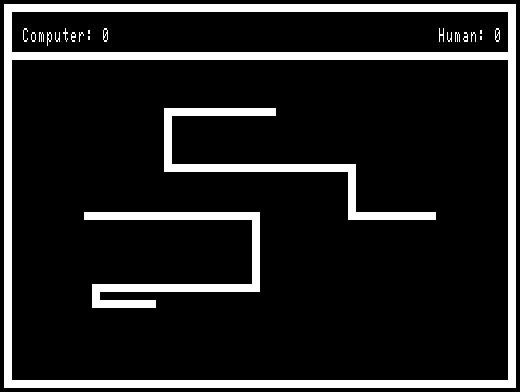 Tandy TRS-80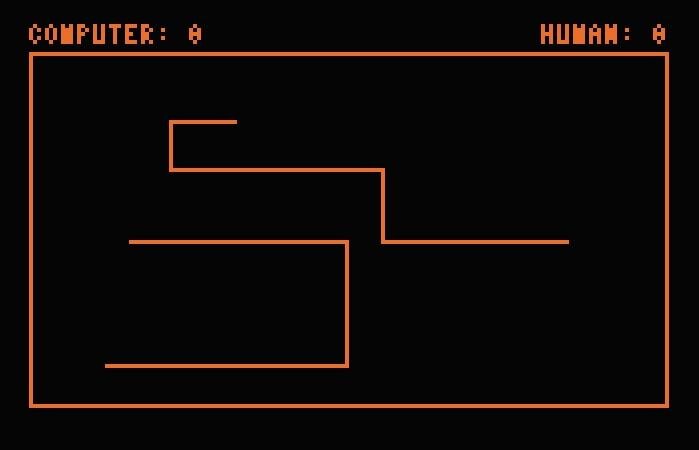 EACA EG2000 Colour Genie